Investment Opportunity
55 Unit Mobile Home Park Built in 1995 along with 29 Late Model Homes
Click on a link to download park info.
We will be closing offers on the park on March 5th, 2018.
Midwest Mobile Home Park Sales Brochure
Here are answers to the most popular questions
City Rental Fee Billing

Value of Mobile Homes is $30,000 each

Tennats range from college students, teachers, working class people and retired people.

Contract for Deed Draft

Note:Dates will change!
Payoff Mobile Homes Early you payoff balance of $30,000 on 20 year amortization schedule

Please email me your resume and credit references and schedule a time to tour the park.
Dave Hertz dh@midwestreadymix.com 605-670-9268
Here are some pictures i took on 2/26/2018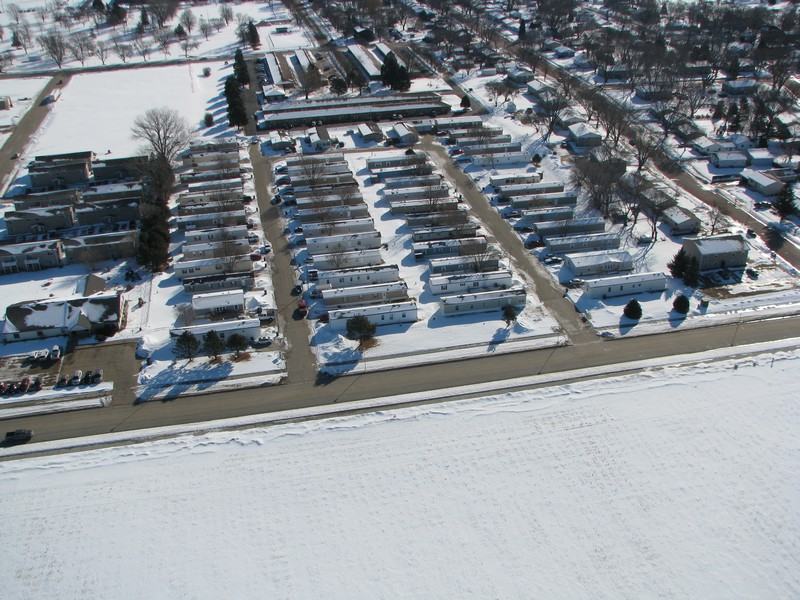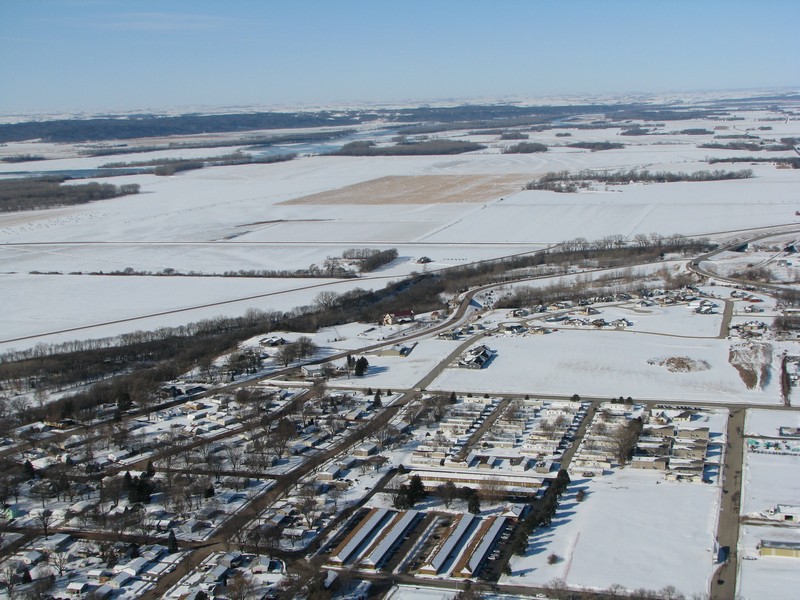 Missouri River in Background, Bliss Point Housing Development to the West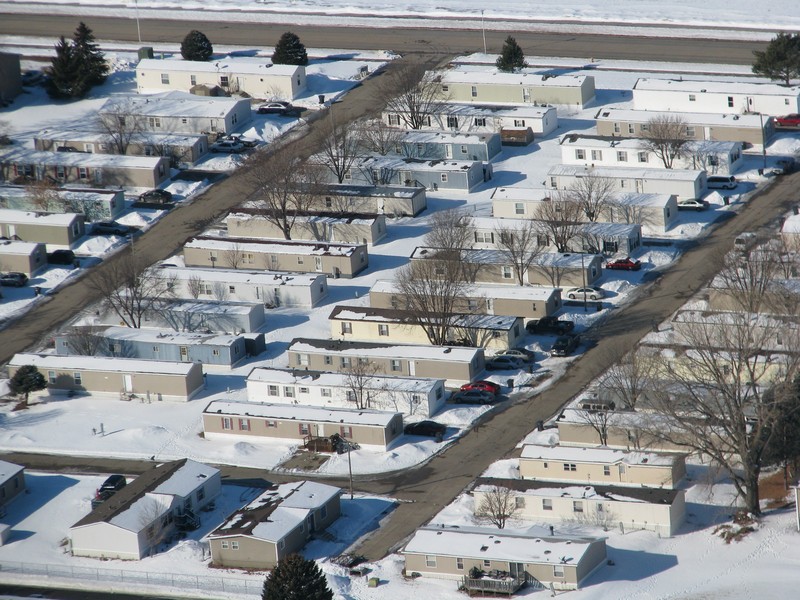 From East